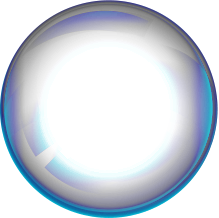 Safe water is
a human right.
Yet 4 million people in
rural Guinea don't have it.
There's a simple solution.
The solution is right here, under their feet.
Let's bring it up to the surface. Scroll up to help
1/3 of
Guineans drink unsafe water.
Surface water is unsafe for drinking—and drinking surface water is causing a crisis for children. It's a root cause of malnutrition and stunting. It spreads malaria and Ebola. It's the main reason that Guinea has one of the highest mortality rates for children under 5.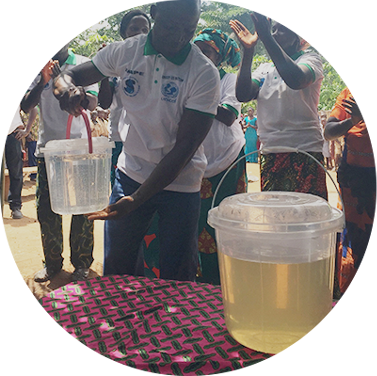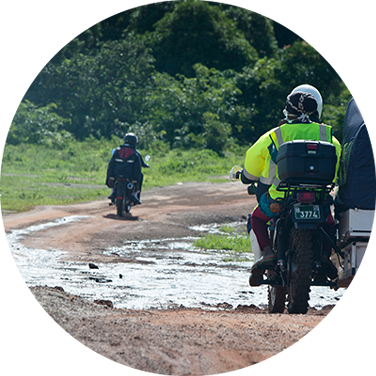 Rural villages are hard to reach.
Drilling wells will solve the crisis, but Guinea's poor infrastructure keeps heavy machinery from reaching the villages that need water most.
UNICEF's manually operated auger solves the problem.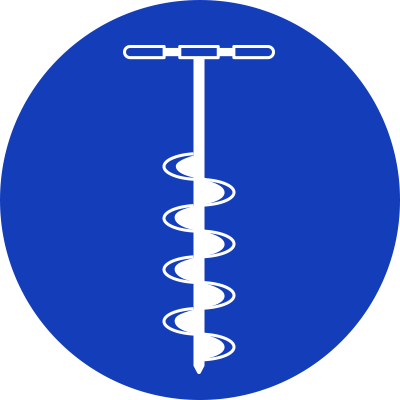 This unique tool can be used where roads and related infrastructure don't exist.
Simple
Cost-Efficient
Scalable
Sustainable
Proven
This tool is easily portable — and can be used where roads and related infrastructure don't exist.
It's simple, cost-efficient, scalable and sustainable.
Better Health
Safe water and proper sanitation greatly reduces the spread of disease. One safe water well can improve the health of an entire community. UNICEF programs help train the community in healthy hygiene habits.
Lower Infant Mortality
Safe water can prevent diarrhea and pneumonia, two of the three leading causes of child mortality. Lower infant mortality also means women have fewer children, helping families put less strain on their resources.
Better Education
With safe water points close to school, children's attendance rates soar. Girls no longer have to stay home during menstrual cycles. Latrines keep children on school grounds during the day. Handwashing facilities reduce the spread of disease, and subsequent absenteeism.
Water for Guinea is proven to work
What can safe water deliver?
Click on a bubble to learn more
Job Creation
Local laborers are trained and used in the construction of the wells, helping to create jobs for the community. These workers become the maintenance crews, keeping the water source flowing, and keeping the job benefits sustainable.
Higher Household Income
Safe, accessible water frees up girls to add to the family finances. This helps pay for better nutrition and healthcare options. Also, families no longer need to choose which children are worthy of school tuition and other supports.
Safety for Women and Girls

Safety for Women and Girls
The daily chore of fetching water usually falls to young girls. With access points in their community, women and girls no longer have to journey far from home, where they're at risk of violence and kidnapping.
Gender Equity
Access to safe water not only unburdens girls but empowers them to do more with their lives. Girls can study, work and save money to support themselves.
Phase 1 built 123 wells
83,000+
people given access to safe water
Phase 2 will build 220 more wells
210,000+
more people will be reached, when funding goals are met
$5,000
fully funds a manually drilled well that provides sustainable safe water for an entire village for generations
How will you help?
Give individually
Give on your own or on behalf of loved ones. A well is a great gift for anniversaries, birthdays or holidays.
Give as a group
Put the power of your social network to work for the children of Guinea. GoFundMe makes it easy to do some good.
About UNICEF USA
The United Nations Children's Fund (UNICEF) works in more than 190 countries and territories to put children first. UNICEF has helped save more children's lives than any other humanitarian organization by providing health care and immunizations, safe water and sanitation, nutrition, education, emergency relief and more. UNICEF USA supports UNICEF's work through fundraising, advocacy and education in the United States. Together, we are working toward the day when no children die from preventable causes, and every child has a safe and healthy childhood. For more information visit unicefusa.org.