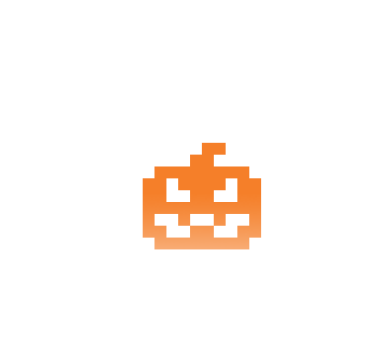 Thank You for Adding Some

Meaning to Your Halloweening

You came. You partied. You spooked. And your ghoulish antics and wild acts of generosity helped raise much-needed funds for children worldwide. Thank you for participating in this year's Trick-or-Treat for UNICEF and thank you for bringing things like warm clothes, vaccines and safe water to children everywhere.

Don't fear: if you have collected cash and need to send it in, you can do so by making a donation in the equivalent amount here.
It's All Happening (Again)
Enter your email and we'll be in touch with early plans for Trick-or-Treat 2023.
Submitted by mimmediato on
Read about UNICEF's ongoing work on the ground.