Have an idea for a Fundraiser or Event?
Show your support by activating your community and hosting a fundraiser or event on behalf of UNICEF. Fill out our application to get started!
How to Host a UNICEF Fundraiser or Event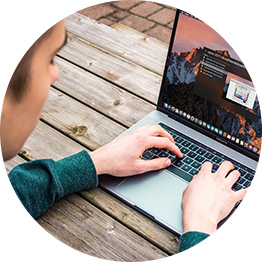 Tell Us Your Idea:
Complete our Fundraiser + Event Application with all the relevant details. The more information you can provide, the easier it is for us to review and support you!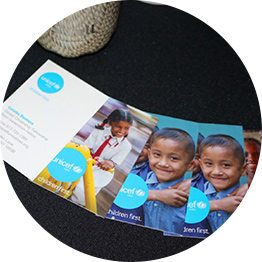 Show Us Your Stuff:
Once you receive an email stating your application is approved, begin creating the invite, signage and social media pages to get the word out.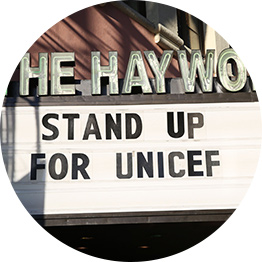 Time to Play Host:
The time has arrived to engage your supporters and raise funds and awareness about UNICEF's mission. Good luck! And don't forget to tell us all about it.
But before you go far and wide, please be sure to get sign off from
hello@unicefusa.org
whenever you use our name or logo.
Where your funds go
The United Nations Children's Fund (UNICEF) works in more than 190 countries and territories to put children first. UNICEF has helped save more children's lives than any other humanitarian organization by providing health care and immunizations, safe water and sanitation, nutrition, education, emergency relief and more.
UNICEF USA supports UNICEF's work through fundraising, advocacy and education in the United States. Together, we are working toward the day when no children die from preventable causes, and every child has a safe and healthy childhood.